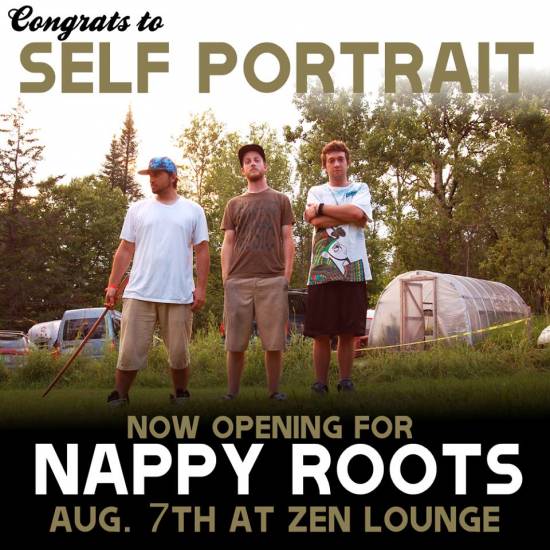 Vermonty Burns Productions put on a hell of a show last week: a competition for the opening slot at the Nappy Roots show on August 7th.
That was an awesome idea.
Rather than just
selling
it -- an industry standard in a shitty, dumb industry -- they blessed BTV with a
whole other show
. It was a great, diverse lineup, and one that represented Vermont Hip Hop pretty damn well, too.
There can only be one winner, though, and that title went to Self Portrait. Congrats to DJ Kanga and company, y'all are doing God's work in 2014.