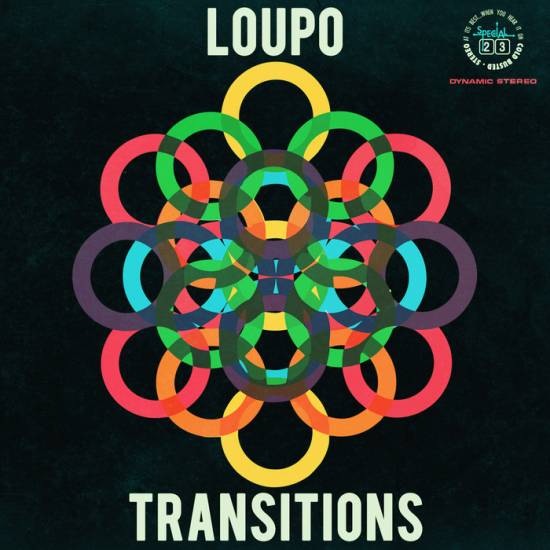 Thirtyseven: Where in Vermont are you from?
Loupo:
I'm originally from a little town called Duxbury, Vermont, and moved to Montpelier when I was 13. Now I'm living in Colchester and working in Burlington. It's fast paced living that not only supports hip hop in greater numbers, but needs it.
Thirtyseven: How did you get introduced to the strange fact Vermont has a hip hop scene?
Loupo:
My taste of hip hop was introduced by my brother jayel, I remember him playing some of the beats that keep me going today. It can be the smallest piece that creates the foundation to someones passion, and he was just that.
Thirtyseven: What keeps you sane and inspired during the winter?
Loupo:
I'm actually used to being cooped inside making beat whenever, wether its -10 or 110 degrees I'm still thinking music. Sometimes living in Vermont to enjoy a full hearted winter is good, otherwise I wish I lived somewhere warm and sunny...like LA.
Thirtyseven: Where do you start when you're building a new beat?
Loupo:
I usually start off by packing a bowl, finding a good sample, and getting to work! Its funny to think that in some of the tracks on Transitions, and my latest release, i spent more time adding fx, vocal drops, and intros/buildups than actually making the beat. Maybe thats what gives me my sound, given much experimenting goes on in this process.
Thirtyseven: Do you have projects in mind after Transitions?
Loupo:
Yes, I'm currently working on another release that leans more on my hype, big beat style. I want to bring something to the table that can be played in many different settings, dealing less with the relaxed melancholy I'm used to. Although I love working on both styles of music, its important to keep every release in one formula/sound to create a cohesive piece.
Thirtyseven: What was your process like creating a project like Agent Slacker?
Loupo:
That project was a spontaneous type deal, I just had a bunch of joints floating around on soundcloud and my computer. The album came out quick, and it was dope, always fun playing a show with them.
This is Loupo saying thanks for reading, as always keep the hip hop alive!!