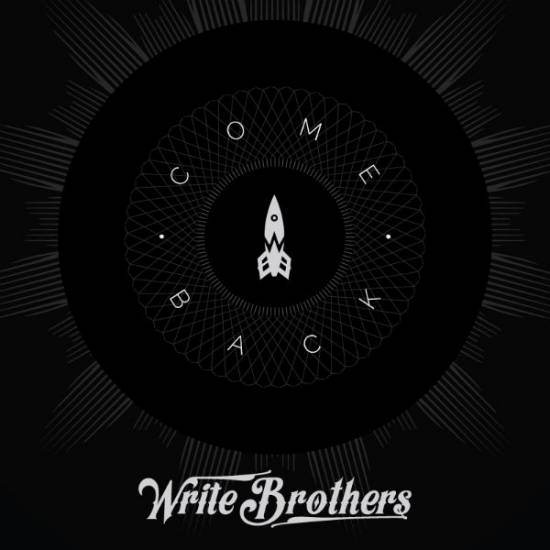 You're riding with the Write Brothers, first in flight.
A second single from the increasingly impressive cross-coast collaboration featuring Learic and Dante DaVinci. Tablas, firebomb synth chops, and a damn catchy hook drive the point home: this will almost definitely be the best rap project coming out of Vermont this year.
"When the pens in my hand, your attention span tends to expand."
Fuck yeah.