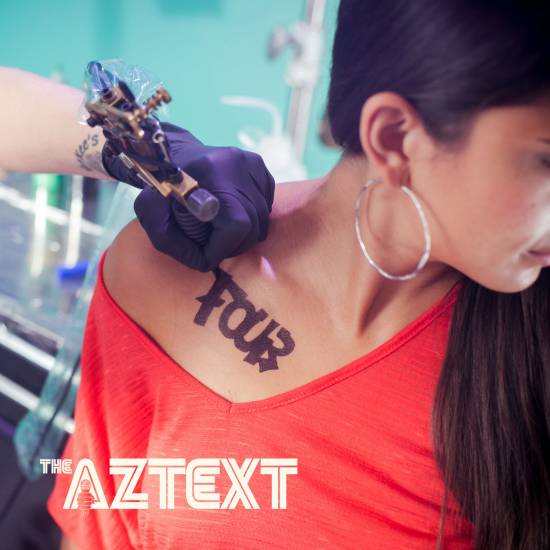 Saturday night in Burlington, The Aztext will be celebrating the release of their (huge) new album
Four
at Nectars. The show will be a proper party, with ample assistance from The Move It Move It and a special set from Wombaticus Rex. Entry is a mere $5 and the festivities start at "10 pm sharp."
Bonus:
thanks to Daylight Savings Time, the bar will be open until 3 am that night.
Tickets & Further Info
via Nectars.