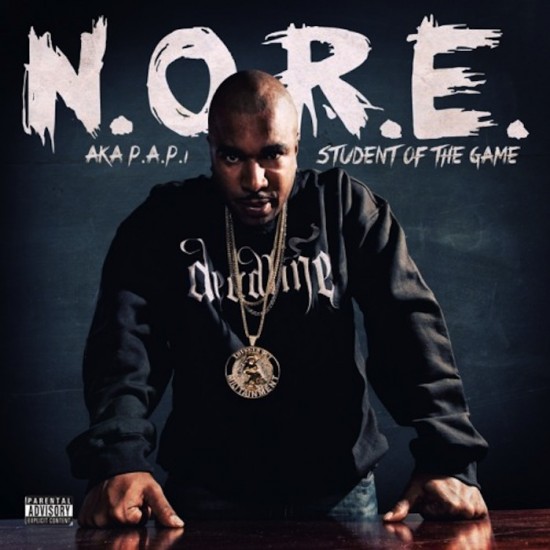 Damn, what a lineup.
This is a reunion party with N.O.R.E. headlining the festivities. The VT Union will be in full force, Colby Stiltz is flying up from Florida, and Burlington heavyweight SIN will be wrecking a set, too. I have no idea who Patron Pone is but he's clearly got great taste in tequila. The whole party will be going down at
a new music venue, the awkwardly named "Venue" in South Burlington.
According to 7 Days, this will actually be one of N.O.R.E.'s
last shows ever
. The show is 21+ and tickets are $20.