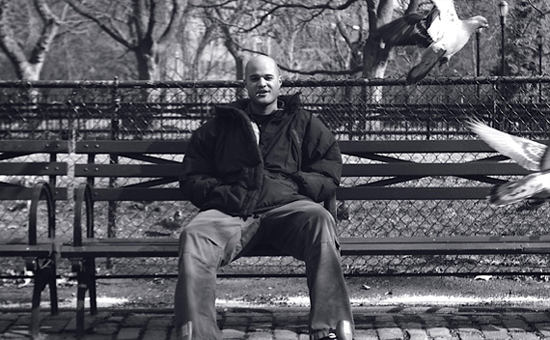 One of the best lyricists alive will be swinging throuhg the 802 in the middle of the month: Stones Throw artist Homeboy Sandman. Opening support will be Chicago producer Brenmar and NYC underground fixture I Am Many, who -- if memory serves -- played the legendary and doomed Hip Hop in the Hills festival in 2006.
More details available via Signal Kitchen's
clean & pretty-ass website.