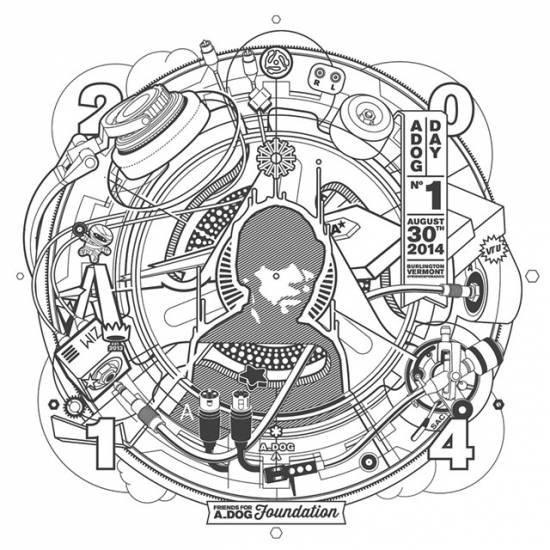 Dan Bolles at Seven Days ran a great piece today on the upcoming festivities for
The First Annual A-Dog Day
. (Being a real journalist type, he also got a preview of the upcoming compilation album
Friends for A-Dog Vol. 1
.)
One passage in particular is important enough to reprint here:
"Eulogizing Andy in these pages doesn't feel quite right. For one thing, I don't think he'd want that. As his longtime girlfriend Josie Furchgott Sourdiffe told me recently over coffee, he didn't want a funeral. As heartbreaking as it was to see him lose his yearlong battle with leukemia last December,
Andy didn't want us to mourn him. He wanted us to celebrate his life.
"
Remember:
schedule is here.
All of this is free and all of this is awesome. Come to the Queen City this weekend and make some history with us.