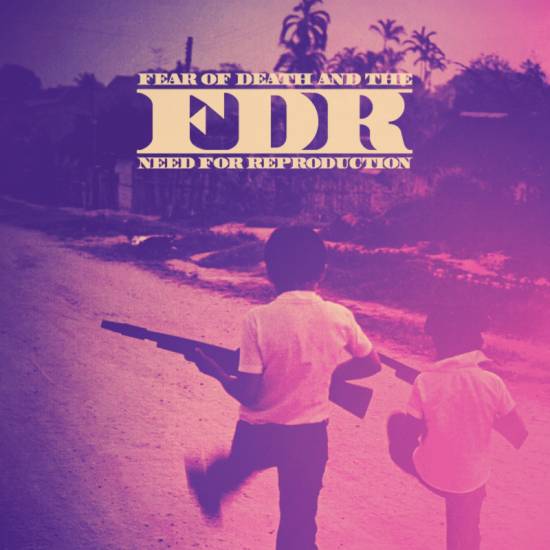 Back when Wombaticus Rex was still a new thing, the NEK was bumping Alaskan Fishermen pretty heavy. It's not exactly a famous name but it does fit every requirement for a "cult classic," a Lo-Life concept album on Skillionaire Enterprises back when Thirstin Howl the 3rd was getting introduced to a whole new global audience by his Lyricist Lounge appearances. What all that boils down to is a bunch of people doing illegal things on back roads and learning every word off
Fire & Ice
, the first Alaskan Fishermen album. Back then, Godforbid was one of my favorite rappers.
Ten years later and we're releasing an album. An inspirational story, heart-warming & saccharine sweet stuff, I know. This was recorded at Vault 46 in Boston, who are sadly shutting down later this year, and mixed / mastered by the General Walter Westinghouse at NEKtones Studio in beautiful Burlington, VT. The results are rather massive.
Update:
The EU/UK hip hop site The Word is Bond have concluded this was
"a gorgeous slice of Americana tinged hip hop."
BAM.