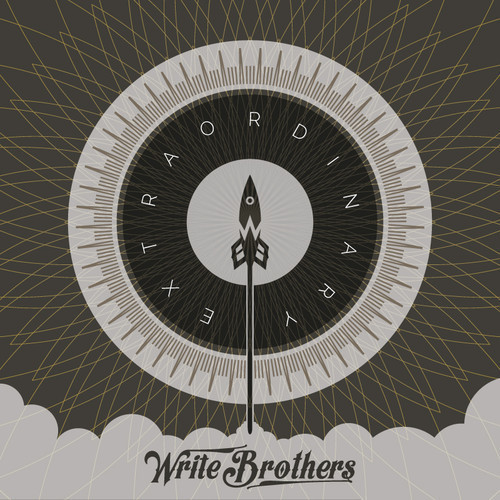 More fresh produce from Learic, fresh off the release of
The Precepts debut album
"This is How it Must Be"
and his mixtape project with Kin,
Unusual Subjects
-- clearly the man is aiming to make a
statement
out of 2014. (And he's far from finished.)
The Write Brothers
is his collaboration with Dante Davinci, a talented & dedicated producer who has been working behind the scenes here in the 802 longer than most of us have been drinking legally. This is a powerful team, as evidenced by the lead single, "Extraordinary I." You can catch Learic live on July 5th at Nectars with MC B-Free and the Ice Coast Band.