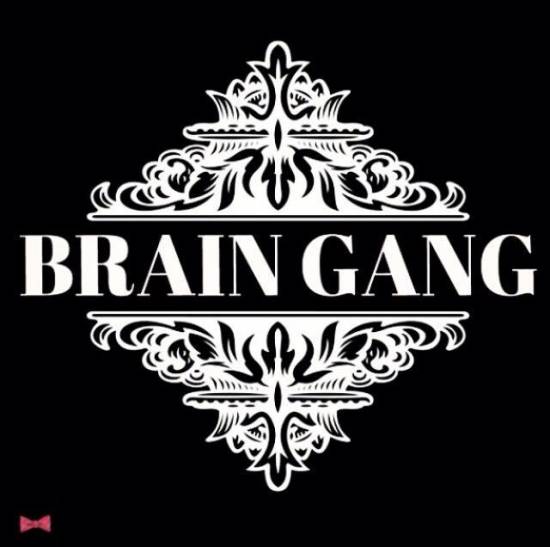 The Brain Gang crew is bringing a heck of a show to Burlington this week. Founded in Springfield, VT, the posse has been growing steadily ever since, so producing and promoting shows is a logical progression. (The
"explanation"
on Metronome's website indicates they might need to hire a copywriter at some point, though.) Brain Gang is bigger than the 802, boasting members in New Hampshire and North Carolina, but the bill this Thursday will feature familiar faces. According to the 7 Days listings, the lineup goes a little something like
The Aztext, Bless the Child, FixHate, Crows, Mad Dog, DJ BP and host Emcee-T
.
Best of all, this show is completely fucking free.
See you at the bar
.