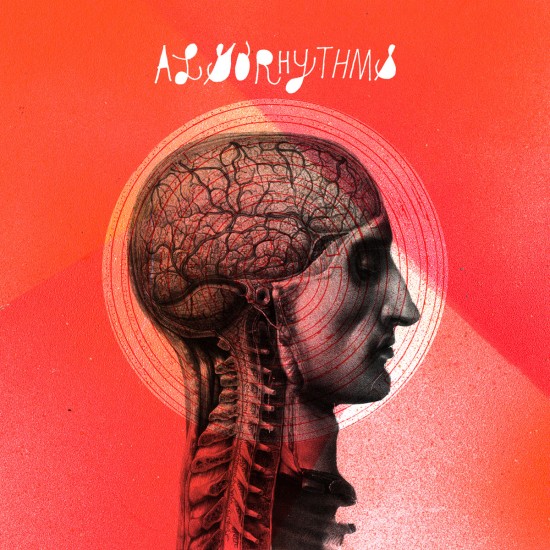 With Algorhythms gearing up to release our new project
EELRIJUE
, we wanted to tie up some loose ends and finally give our debut EP a proper release.
This is that.
We've remastered the original tracks, courtesy of Gen. Walter Westinghouse, and added
four
singles to the mix. We've also printed it up on a limited run of Turquoise Tapes -- yep, actual rap cassettes. You can order 'em for just $7 -- we've already sold about half of 'em.