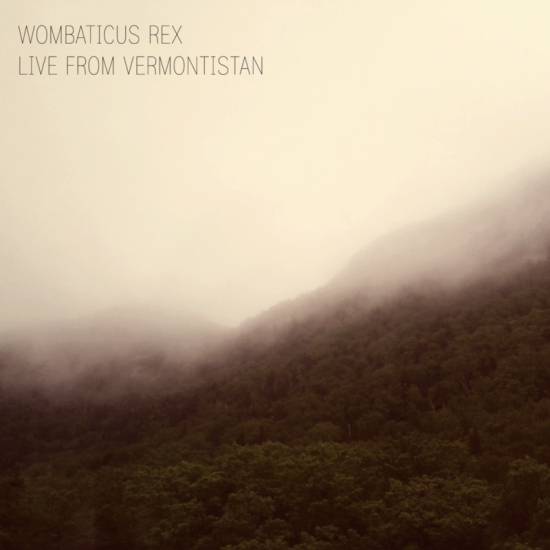 This was recorded on Burke Mountain, October 26th 2013. Thank you to The NEKtones for having us play, thank you to Walter Westinghouse for flawless engineering, thank you to Louis Mackey for hauling up to the Northeast Kingdom to back me up and rap some raps.
This show is a collage drawing on Wombaticus vintage material, Algorhythms psychedelic jams, Hump Jones party sex, and abundantly pilfers from No Humans Allowed, my project with Louis Mackey. There is a ton of unreleased material here; it will all be out eventually.
Thank you to Vermont for always supporting a weirdo.