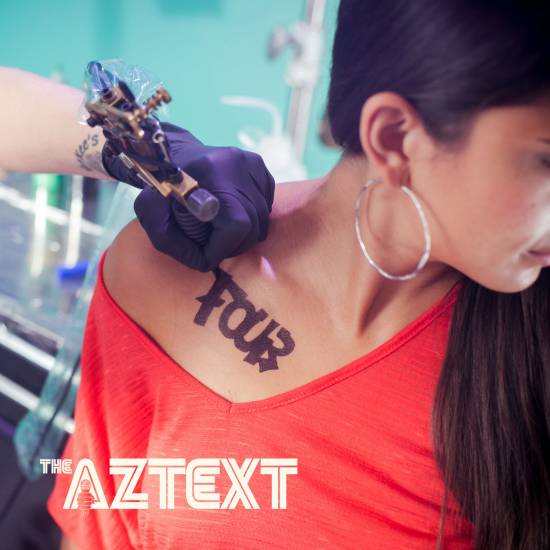 The Aztext released a first look at the cover art for their impending album, Four.
I got a chance to hear this straight through last night and I was impressed and surprised. After the experimentation of the
Who Cares If We're Dope?
series,
Four
is packed with ambitious songwriting, unexpected beats, and the most diverse & technically precise flow patterns the Aztext have laid down to date. This is a testament to some serious artistic growth.
Stay tuned for more news (and probably some leaks) but meanwhile -- get ready for the Release Party on Saturday, November 2nd at Nectars.