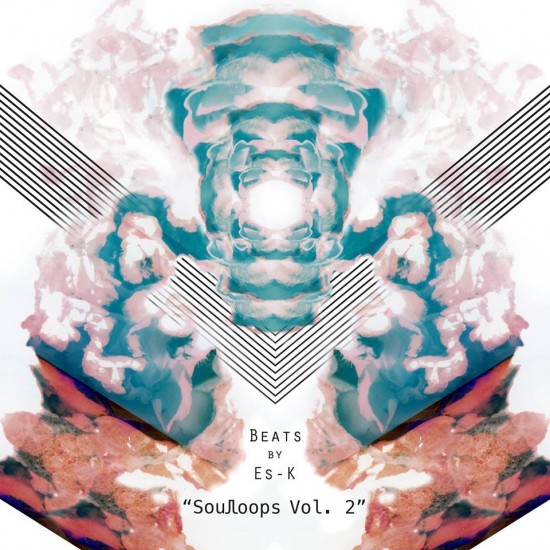 Flames.
Burlington producer Es-K is clearly the hardest-working, best-networked producer in the state -- feel free to email me if you think I'm wrong. (If your name is Nastee or E-Train, I will probably agree with you.) This latest release further cements Es-K's track record:
dusty, dirty, funky and relentlessly creative.
If you're smart enough to be into cassettes, you can actually order this collection on tape. Or you can just hit play and enjoy the most productive 30 minutes you'll have all day...