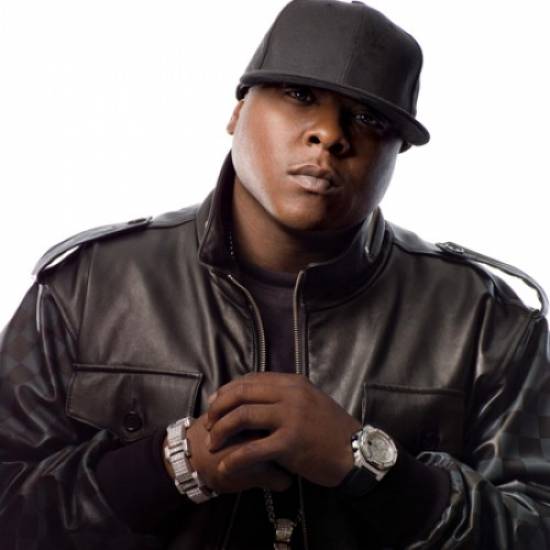 Venue
has been staking a claim as The Spot for national-level rap shows. This is a Damn Good Thing, especially when said shows are 18+, and
Higher Ground
has settled into a groove of only booking
college-friendly blog rap
.
First up, on September 6th, Jadakiss will be headlining a
Saturday night party
. No local openers -- support will come from Flotilla 13, Snyp Life, and Nature, which is impressive. (If you don't know Nature, you've got a quality hour on Youtube ahead of you. Dude has
bars
on a profound level.) This gig is being sponsored by
Get Money Music
, which is a bit of a cipher...are they a company? A Blog? A dessert topping
and
a floor cleaner? All I can tell you is that they're based out of New Hampshire.
$20 advance / $30 door / $50 VIP - 18+
A month later, on Friday October 3rd, Cappadonna will be
visiting Burlington
. He'll be bringing something called Urban Shocker and featuring local hero SIN Sizzle as an opening act.
$15 advance / $25 door - 18+