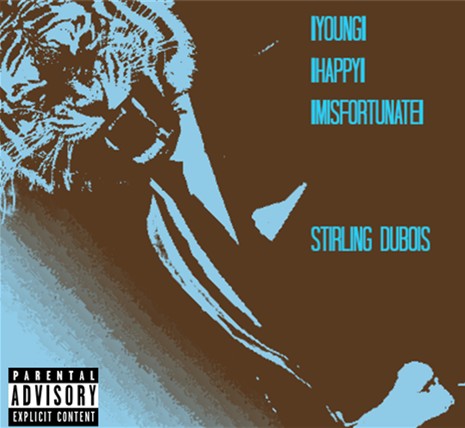 UVM rapper Stirling DuBois is wrapping up his first album,
Young Happy Misfortunate
on May 14th, with 20+ tracks and features from Leif Womack, Phillip the Artist, and Ben Beal. It is a tribute to his hometown of Newton, CT and a followup to his earlier effort, the
New Game EP.
You can preview a few tracks at
his Soundcloud
until then.